Having a portrait drawn of a loved one or pet is a great way to celebrate an anniversary, birthday, confirmation, marriage, adoption, baptism, or any other special event in life.  My personalized artwork captures the likeness, spirit, and life of its subject and makes meaningful gifts and mementos that can bring long-lasting enjoyment to the recipient.  Give yourself or someone you love the meaningful gift of a beautiful, hand-made portrait.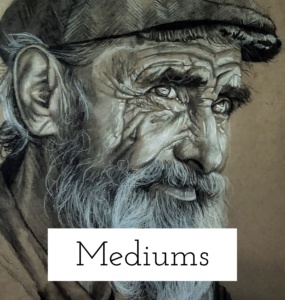 I have five medium options.  Choosing the right one is one of the key ingredients to creating your meaningful masterpiece.  Learn more about your options here.
Choosing a reference photo can be difficult, but choosing the right one is critical for an artistic, detailed portrait.  Learn about choosing the right reference photo here.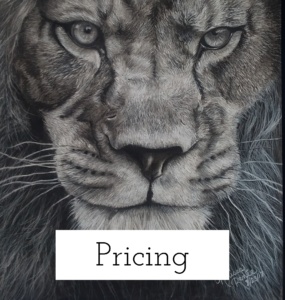 Getting the perfect gift shouldn't break the bank!  I strive to make my portraits available at affordable prices.  Learn about my pricing and try my price calculator here.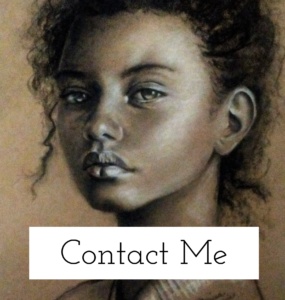 If you are interested in starting this exciting creative process, I would love to hear from you!  Feel free to ask advice or any questions that are not answered in the FAQs.